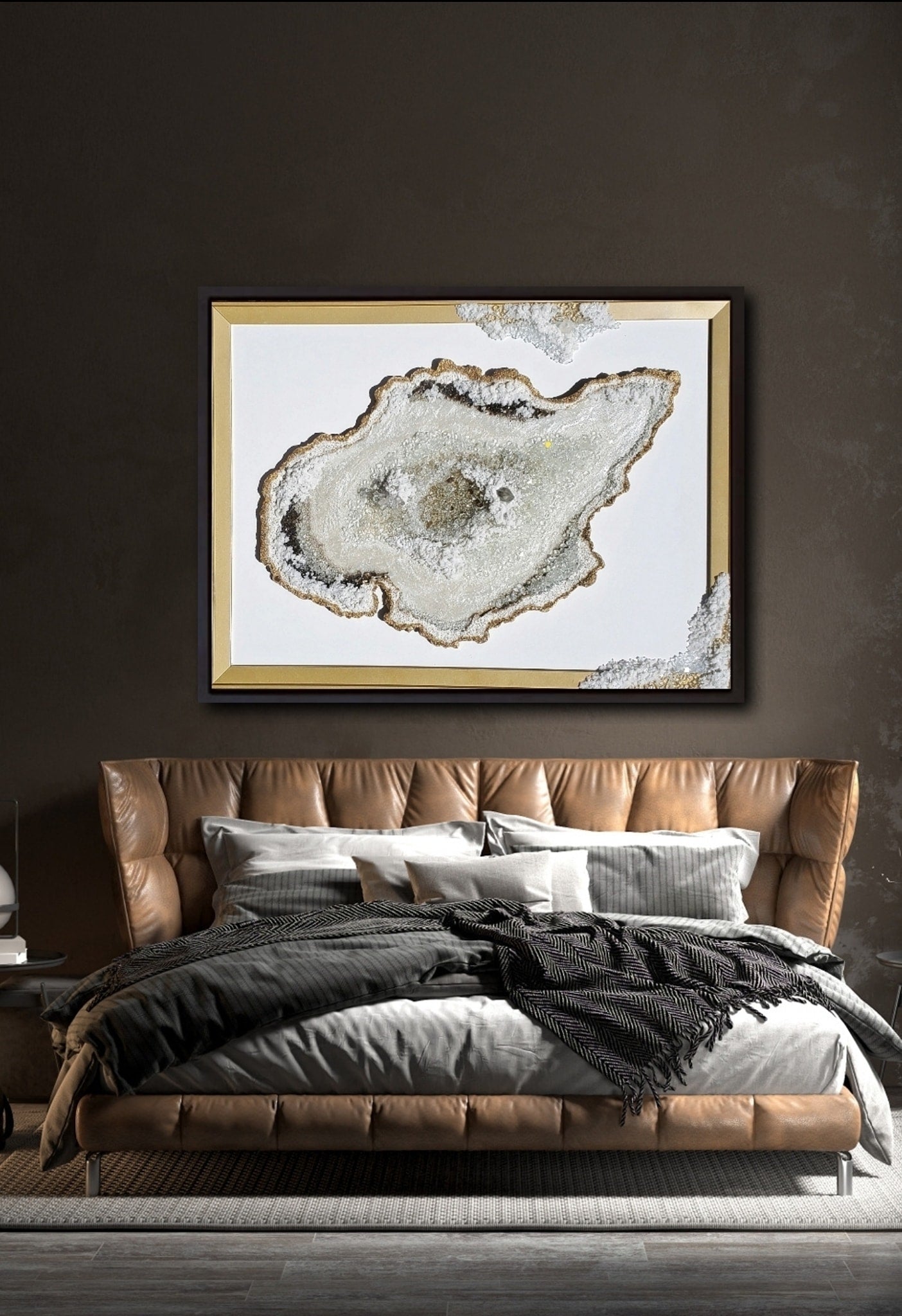 Artisan Made
Accentuate your home with one of our original artisan designs
I've always enjoyed expressing myself through the creative process. There is a calming sense when designing my pieces. At the same time creating something unique for my buyers to display in their homes that they can admire as much as I do. It's beautiful to see what our imagination is so eager to express.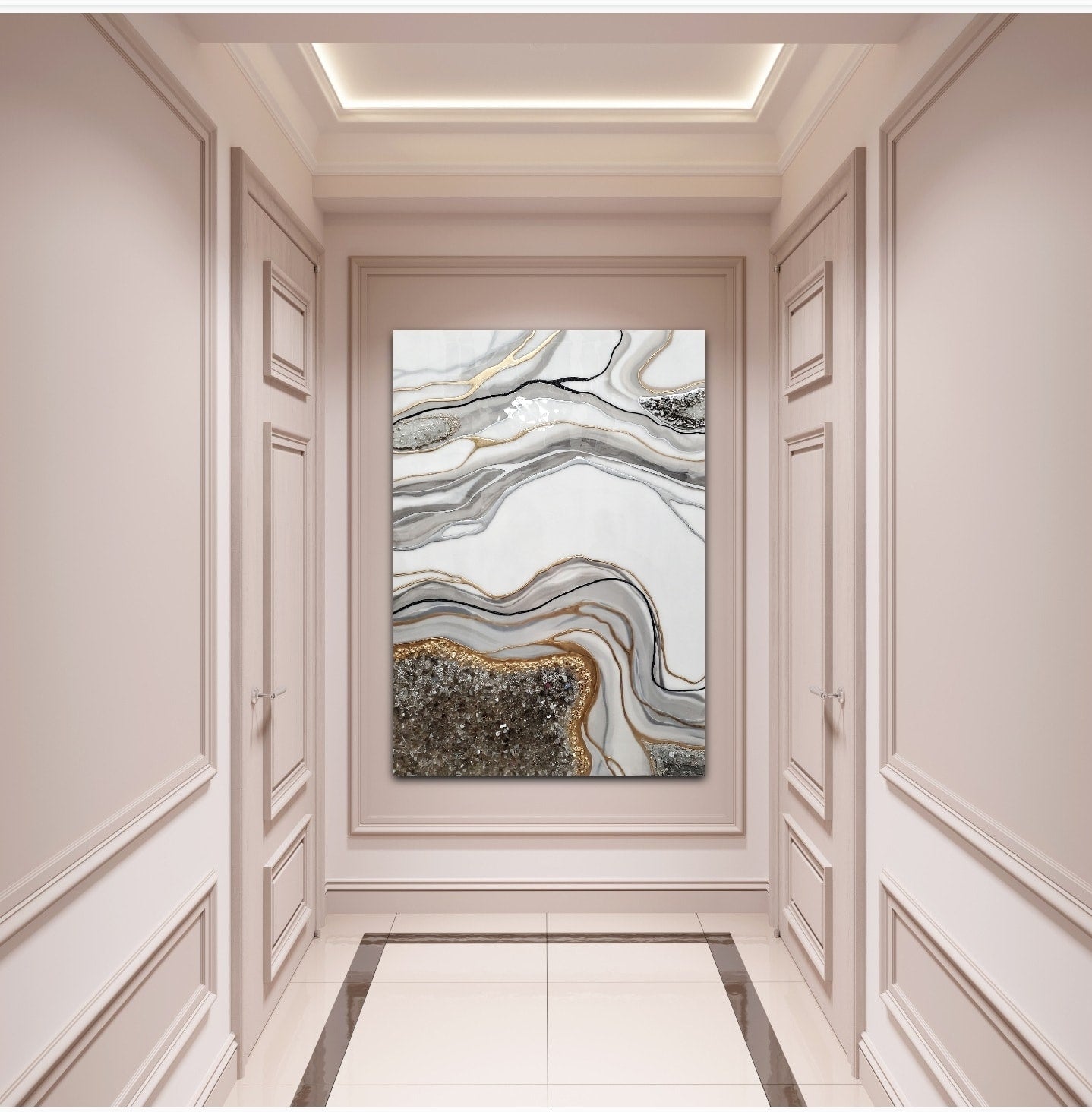 COMMISSION ART
LUXURY MODERN ART
Sebastian Roberts II offers a unique experience for custom orders. We will work closely together to reach your desired expectations-sizing, color
template and design.
For more information on
commission pieces, please inquire below. We will get back to you within 48hrs.
Inquire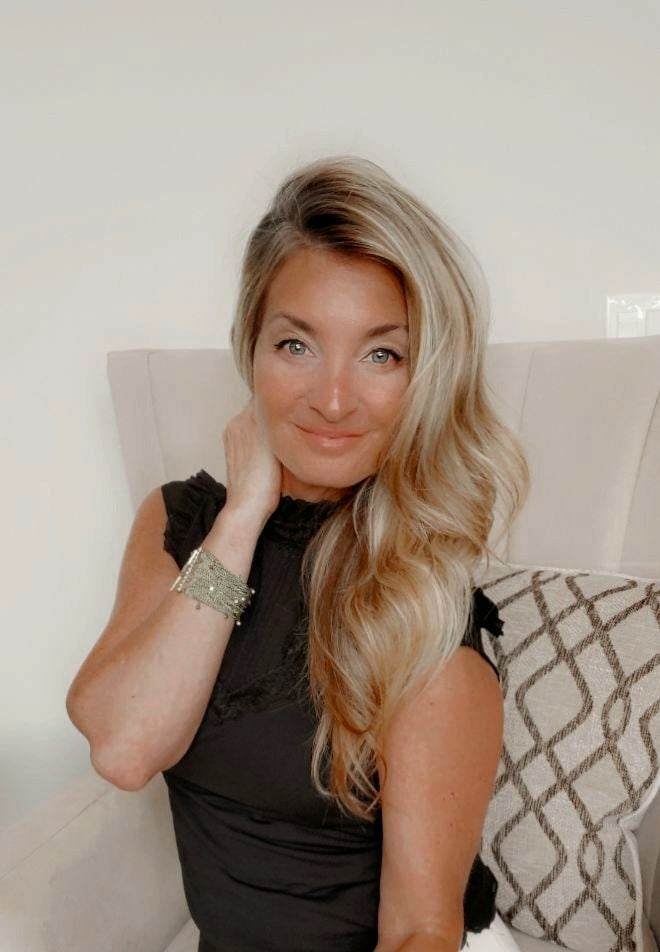 THE ARTIST BEHIND THE NAME
Located in Michigan, Corrine is a self-taught resin artist & jewelry designer.She first found her passion in jewelry design back in 2002, after seeing a piece she fell in love with. Before passing away, her father helped her financially to get started on her new creative endeavor. She went through many names for her company until she decided on naming it after her son, which includes both of his grandfathers-Sebastian and Robert. She began by designing wedding pieces, having the honor of working close with brides and bridal parties. Soon after, she debuted her line in bridal boutiques. Recently in 2018, she found yet another passion but in another art form.  She began creating paintings using epoxy resin, acrylics, reflective glass, stone, natural sand. Since this was a different side of her creativity, she kept the name and added Part II to the name.
Art in any form is a beautiful way to escape, where I can focus primarily on the creation and let my imagination run wild
-Corrine Grillo